Area51india – Prediksi Bola Liverpool vs Man City Liga Inggris. Pertandingan pekan 23 Premier League 23:30 WIB pertandingan akan dilaksanakan di Anfield.
Manchester City sedang dalam kondisi terbaiknya menguasai puncak klasemen Premier League dengan 47 poin. Sementara itu Liverpool sedang dalam kondisi merosot berada di peringkat 4 dengan 40 poin
Virgil van Dijk, Joe Gomez, Joel Matip adalah deretan pemain belakang The Reds yang mengalami perawatan sehingga dipastikan absen dalam pertandingan penting ini.
Sementara Diogo Jota dan Naby Keita juga diragukan tampil usai Desember lalu mengalami cidera. Gelandang bertahan Fabinho juga harus waspada sebab sudah mengoleksi 4 kartu kuning dalam 17 kali penampilannya.
Di kubu lawan, Kevin de Bruyne masih absen akibat cidera harmstring. Sedangkan Phillipe Sandler juga masih dalam perawatan usai operasi lututnya.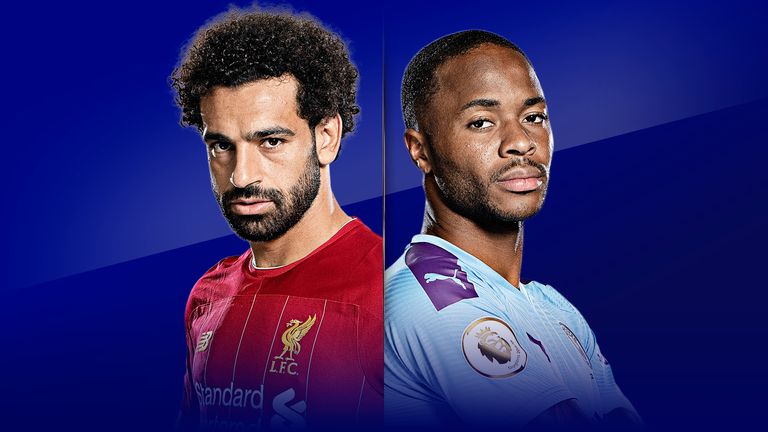 Prediksi Susunan Pemain
Liverpool (4-3-3): Kelleher; Alexander Arnold, N. Phillips, J. Henderson, A. Robertson; Thiago, Wijnaldum, J. Millner; Salah, Firmino, Shaqiri
Pelatih: Jurgen Klopp
Man City (4-3-3): Moraes; Cancelo, J. Stones, Ruben Dias, A. Laporte; Silva, Rodri, Gundogan; Mahrez, Gabriel Jesus, R. Sterling
Pelatih: Pep Guardiola
Head To Head Liverpool vs Man City
08/11/20 Man City 1-1 Liverpool
03-07-20 Man City 4-0 Liverpool
10-11-19 Liverpool 3-1 Man City
04-08-19 Liverpool 1-1 Man City
04-01-19 Man City 2-1 Liverpool
5 pertandingan terakhir Liverpool
04/02/2021 Liverpool 0-1 Brighton
31/01/2021 West Ham 1-3 Liverpool
29/01/2021 Tottenham 1-3 Liverpool
25/01/2021 Man United 3-2 Liverpool
17/01/2021 Southampton 1-0 Liverpool
5 pertandingan terakhir Man City
04/02/2021 Burnley 0-2 Man City
30/01/2021 Man City 1-0 Sheffield
27/01/2021 West Brom 0-5 Man City
24/01/2021 Cheltenham 1-3 Man City
19/01/2021 Man City 2-0 Aston Villa
Statistik dan Prediksi
Dari 5 pertemuan yang terjadi Liverpool mendapatkan 1 kemenangan 2 imbang dan 2 kekalahan.
Melihat 5 pertandingan terakhirnya Liverpool mendapatkan 2 kemenangan dan 3 kekalahan.
Melihat 5 pertandingan terakhirnya Man City mendapatkan 5 kemenangan.
Prediksi Liverpool vs Man City 1-2